FILL YOUR WINE SHELVES
HOLIDAY SEASON IS COMING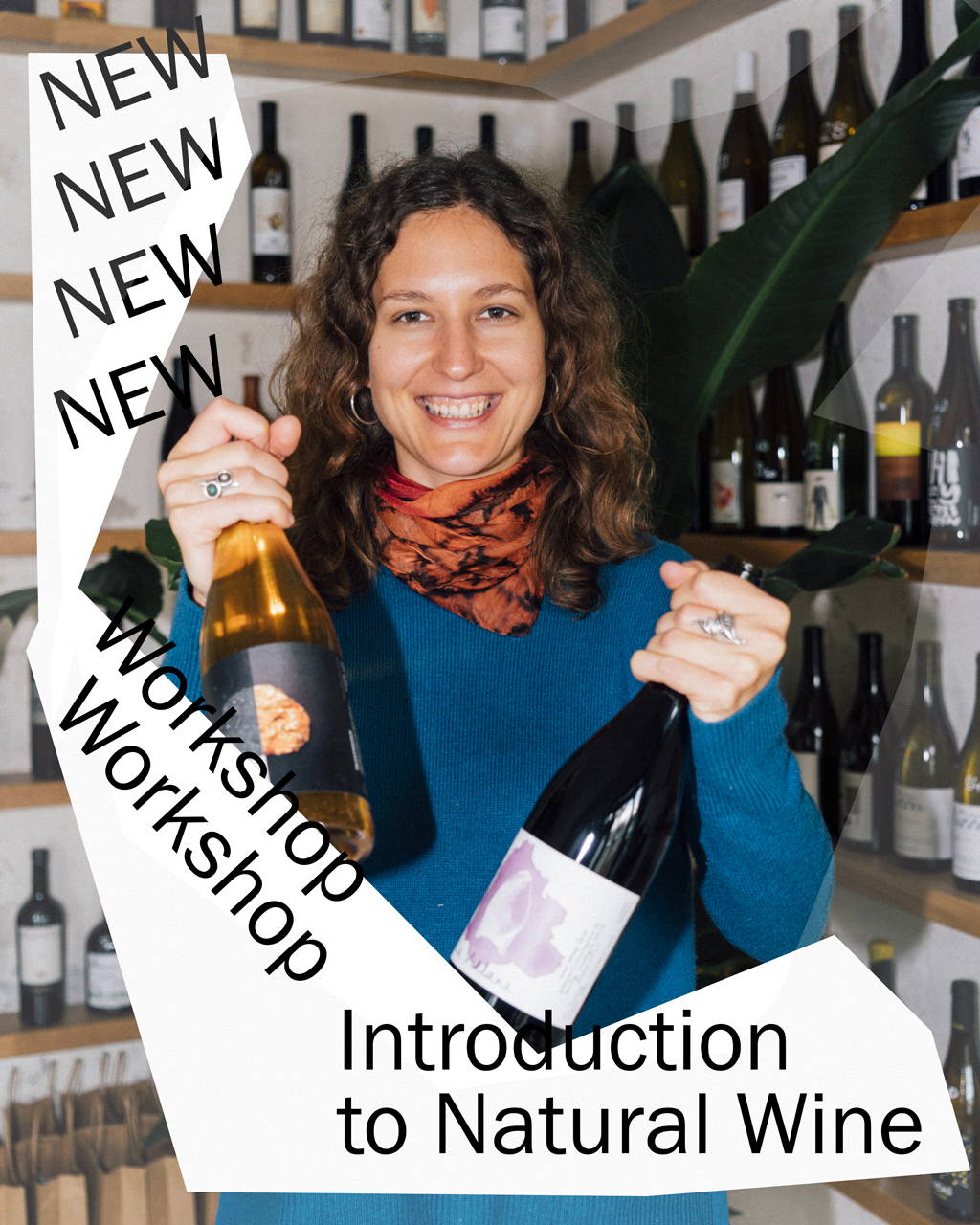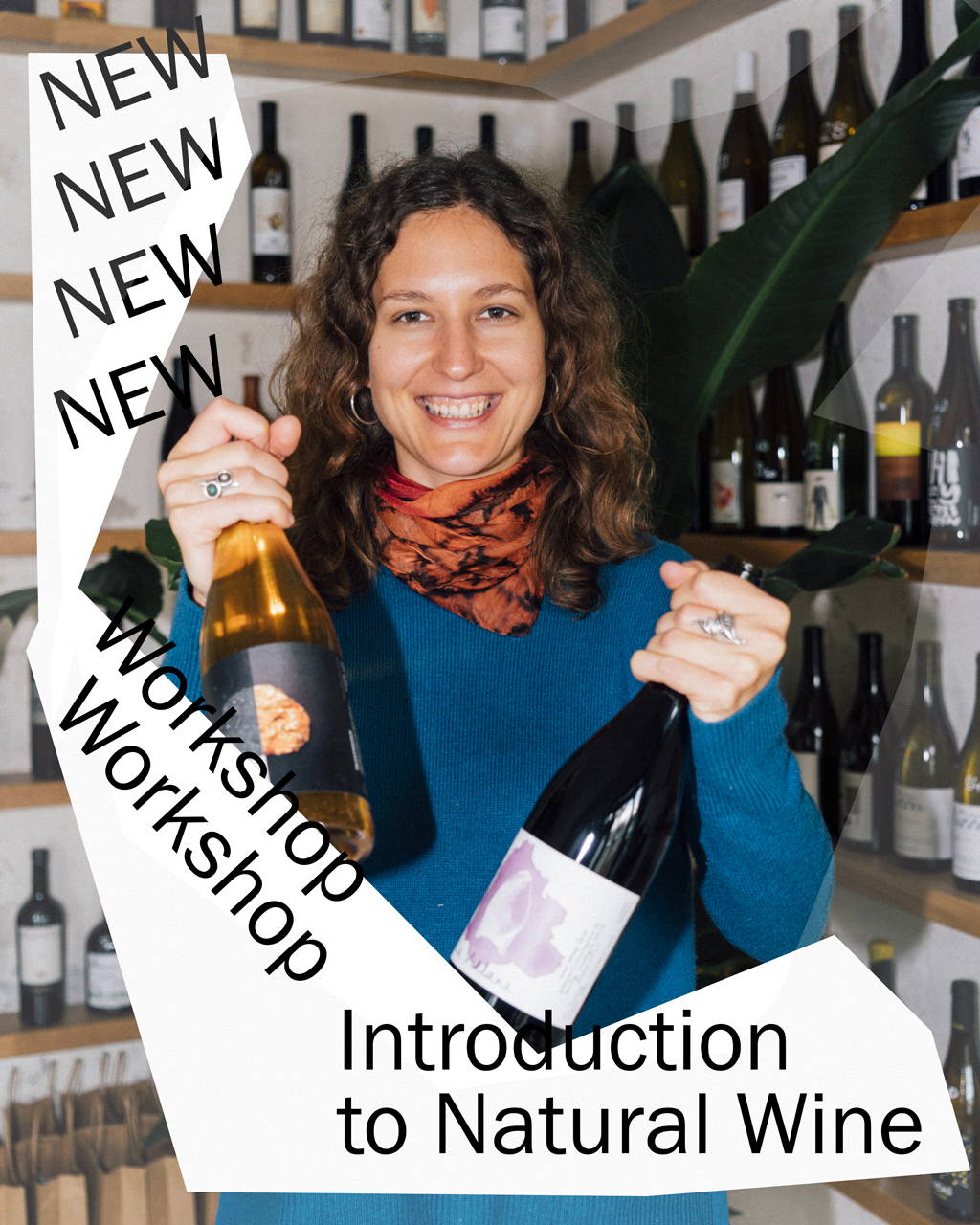 We sell wines from real people, families with vineyards! Some wines from grapes you never heard of but taste like your dreams. All wines free from chemicals that kill nature and make wine dull and replaceable. We want wine unique and tasty. Wine that is part of a loveable environment. Wines withs souls.
Simply Wino!